Why Sponsor or Exhibit?
Be seen as a key player by sponsoring the most established mining event on the African continent
Times may be uncertain, but one thing still remains. There's a simple power in people meeting. Mining Indaba is the most time and cost-effective investment for your business, successfully delivering you the world's largest gathering of leading mining professionals under one roof.

From mass exposure to hosting targeted roundtables and deal-making hubs, our tailored onsite and digital sponsorship packages will ensure your objectives are met. Giving you the quintessential opportunity to build that all important pipeline.
Why associate your brand with Mining Indaba?
Position your brand next to the industry's biggest and most successful companies
Gain global exposure with hundreds of international media that attend including Bloomberg, Reuters, Financial Times, Dow Jones, Business Day TV and CNBC
Rub shoulders with the most high-profile c-suite executives and decision makers from across the industry
Previously chosen by President Cyril Ramaphosa (South Africa),
President Nana Akufo-Addo (Ghana) and this year by President Julius
Maada Bio (Sierra Leone) and Prime Minister Sylvestre Ilunga (The DRC)
to address the mining industry
Be seen as a thought-leader and join the conversations forging the future direction of the mining industry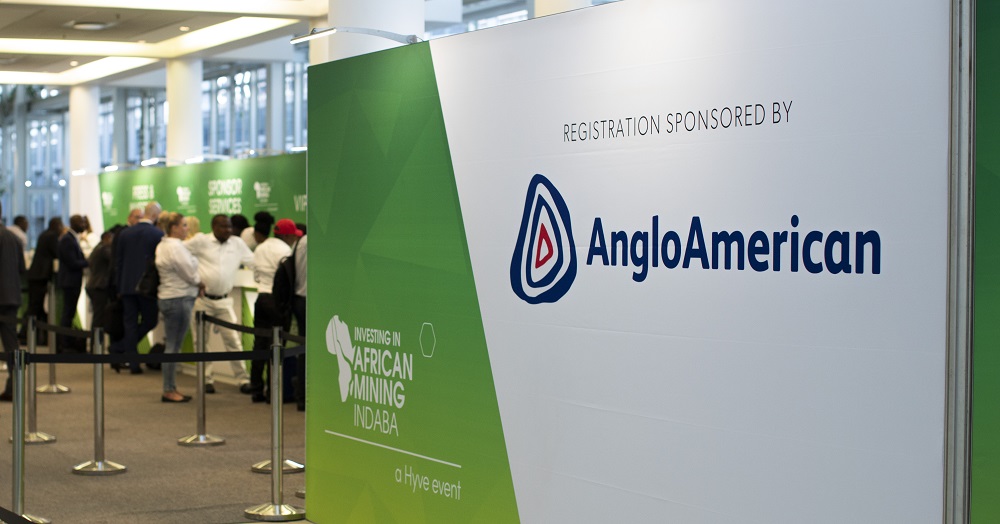 High visibility to all delegates around the venue
Your own deal-making hub for the week
Host your own round tables or take the main stage
Have an idea of how you'd like to get involved? Get in touch.
Let the guests know the drinks are on you!
Brand an area of the event to increase your visubility
Put your brand at the heart of our digital community