Prestigious Awards for 2023
Sponsored by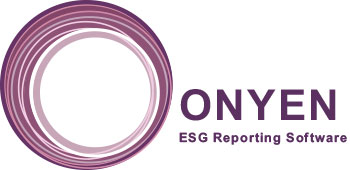 The popular Mining Indaba awards is back for a second year running, which will highlight junior mining companies that excel in making a significant positive ESG impact.

The awards are an opportunity to put a company in the spotlight and reward them for excelling in climate change, responsible water, protecting nature, circular economy, transparency, economic empowerment, community engagement, labour standards, and diversity, equality, and inclusion.

Applicants will be assessed by a panel of independent judges comprising of ESG advisors, managers, and analysts.