---
Jun 21 | 2019
Read these recollections from attendees of the very first Mining Indaba back in 1994 to see how the...
CELEBRATING 25 YEARS OF MINING INDABA
Since 1994, Mining Indaba has been supporting the sustainable development of the African mining industry by connecting it with leading investors and the global mining community.
In 2019 we're celebrating 25 years of successful networking and deal-making with our 25th Anniversary celebrations. As part of this, we spoke to delegates who attended the very first Mining Indaba about how it all began.
"Mining Indaba, a great event and such wonderful memories. My colleague at the time in Mining Journal, Lawrie Williams, and I consulted with Sandy on the very first event. Should it be Johannesburg or Cape Town? Cape Town was the inspired choice.

We attended the first and had a really good event; sometimes cramped with booths right up to the elevator area, but an exciting, trailblazing atmosphere. Since then I have attended almost all of them. Every year one meets friends and colleagues again in that great city. I even had some years working the show with my wife Jan when she and Lawrie Williams were pushing Mineweb to the top of the mining financial news space on the Internet."

- John Chadwick, Founder and Publisher, International Mining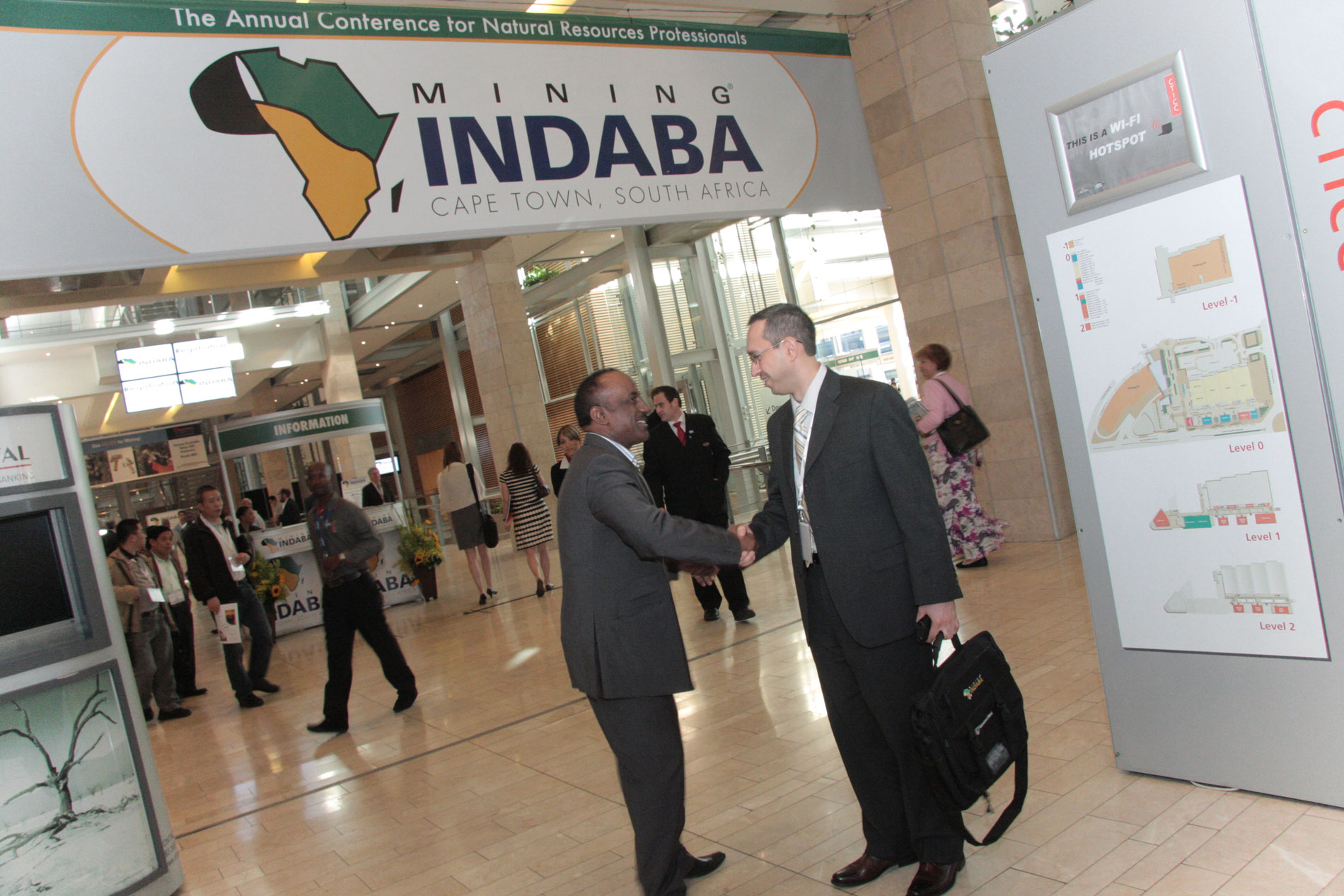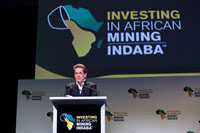 "I recollect that the event was at the old Cape Sun hotel - since rebuilt - and was almost certainly oversubscribed. When Robert Friedland spoke the conference room was filled to capacity and more - probably in breach of regulations!

The event was largely shunned by South African companies, except perhaps JCI, but was heavily attended by ministerial delegations from across Africa, most of whom repaired to Jo'burg for meetings after, which convinced the South African mining companies to participate the following year and thereafter. It certainly has to have become the go-to event for African mining."

- Lawrie Williams, Owner, Editor, Publisher at Lawrieongold.com
"My abiding memory of the first Indaba is of Sam Jonah (then CEO of Ashanti) "holding court" in the lobby area of the Holiday Inn in downtown Cape Town where the first few Indaba's were held.

Sam was surrounded by bankers, consultants, advisers and well wishers and it was the beginning of 25 years of successful networking and deal making for the mining and mining finance industry which continues to this day."

- Michael Price, London representative, Resource Capital Funds.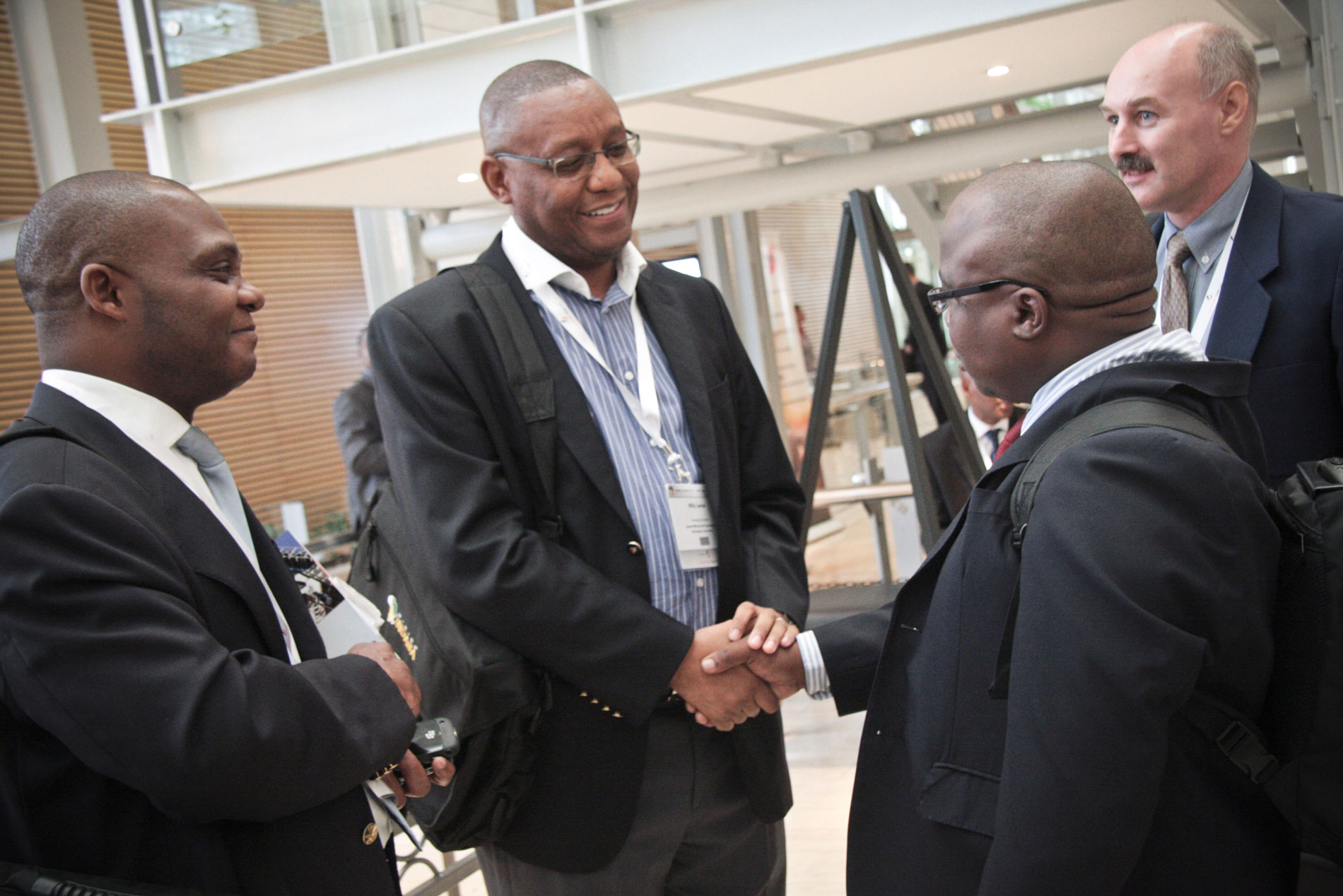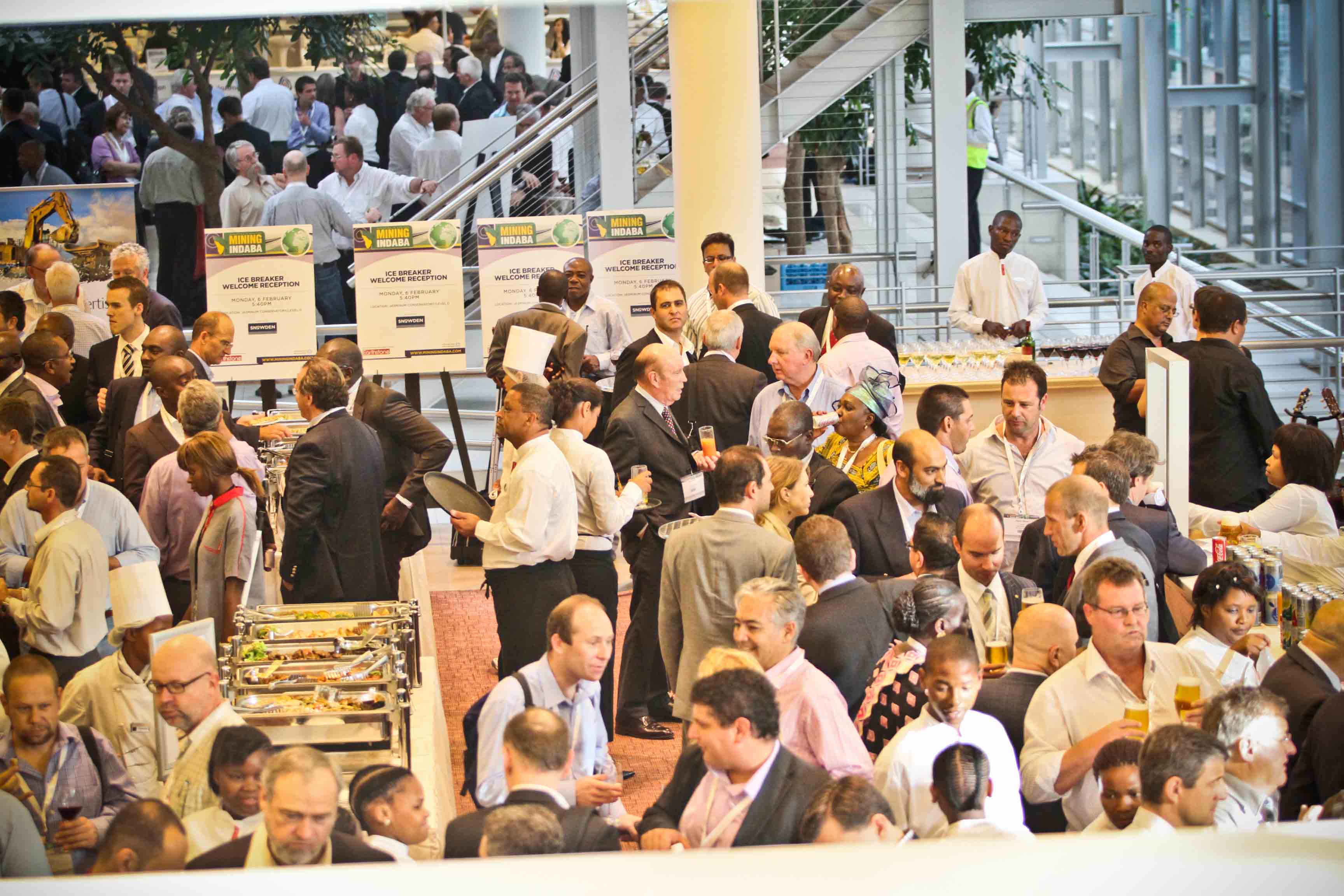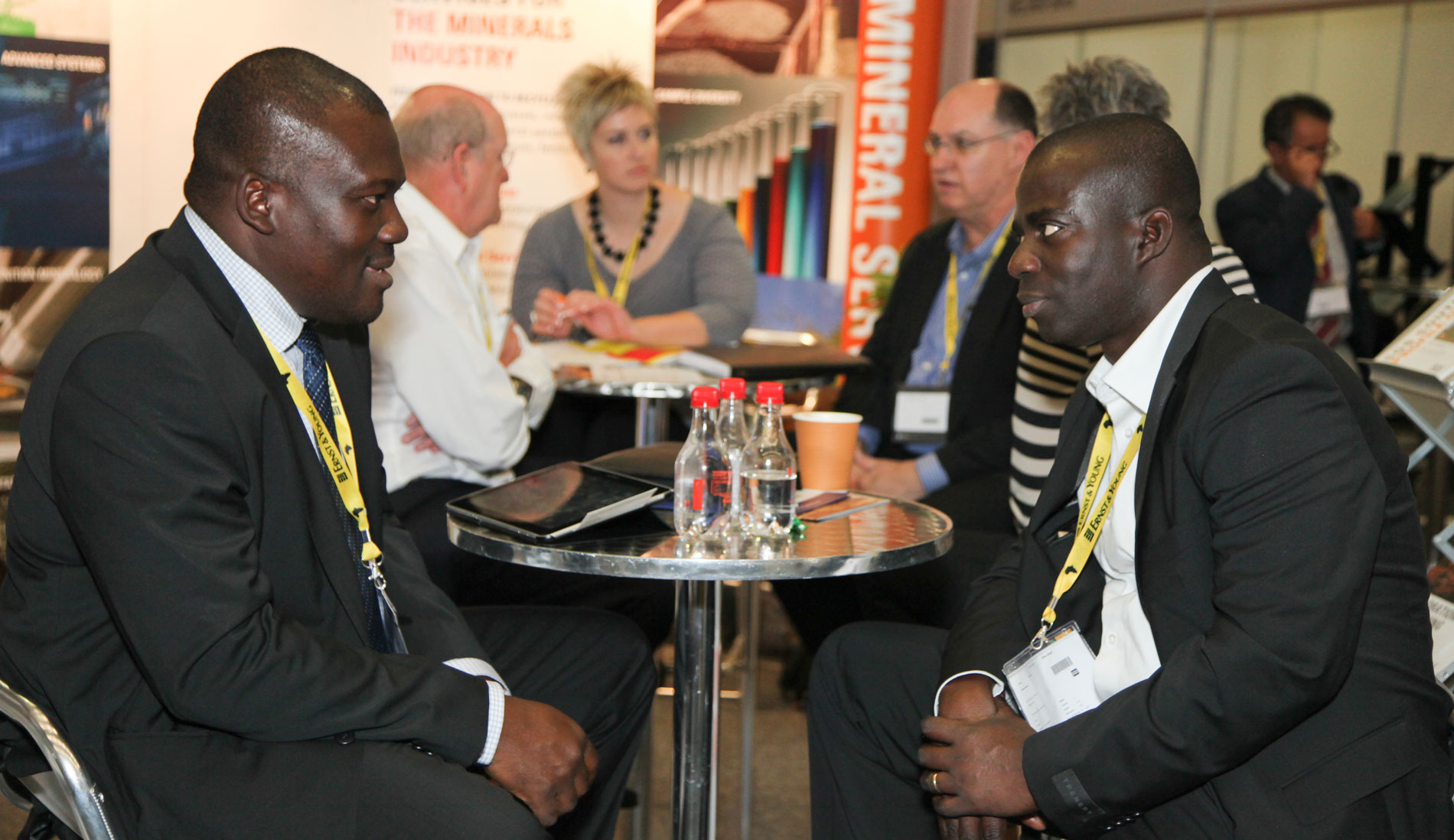 "The first event had 60 sponsors. The gala dinner was co-hosted by Anglo American and Barrick Gold. Both are still major players in mining. There were less than 400 attendees. I remember the World Bank's Peter Van der veen playing a leading role as he saw the value of such an event. That relationship with the World Bank continues to this day.

I remember the speeches by Frank Holmes and San Jonah. SA was represented by a member of parliament Sipho Mzmiela but not a minister. I ran into an old friend Magued Duiff who was Minister of Mines from Senegal and the president's brother.

So much has changed. Media interest took off about 10 years ago. Several organizations threatened to take our license away and the government of SA wanted to move it to Durban once. Sandy Lawrence persuaded them that many attendees come because the event is in Cape Town.

When then Deputy President Mbeki came to the event the year before his ascendancy to power, the event really took off. Based upon my advocacy, we concentrated on improving the experience for the ministers about 20 years ago and I am still playing that role today."

- Tony Carroll, Advisor - Government Relations, Mining Indaba