About
WHERE THE WORLD CONNECTS WITH AFRICAN MINING™
Who we are
Since its inception in 1994, Mining Indaba has grown from a small conference to one of the most highly anticipated events in the industry, welcoming mining professionals from all over the world. The event is solely dedicated to the successful capitalisation and development of mining interests in Africa, with a unique and widening perspective of the African mining industry. From connecting mining companies with leading investors to provide a platform for important industry discussions, supporting the long-term economic and sustainable growth across the continent.

Mining Indaba continues to support education, career development, sustainable development, and other important causes in Africa. Each year, Mining Indaba makes a significant impact on the regional and wider economy of South Africa, contributing R156m to South African GDP (of which 73% from international sources), it generated 214 full-time annual job equivalents in the country and contributed R19m to national taxes.

In 2024, Mining Indaba will celebrate its 30th anniversary to honour how far the industry has come and discover what the future holds for Africa's mining industry.

---
Our mission
To drive sustainable investment into African mining

Local mineral supply chains drive safe and responsible socio-economic development, whilst also deriving financial gain from worldwide demand, particularly within context of the critical minerals and contributions to the global energy transition.

---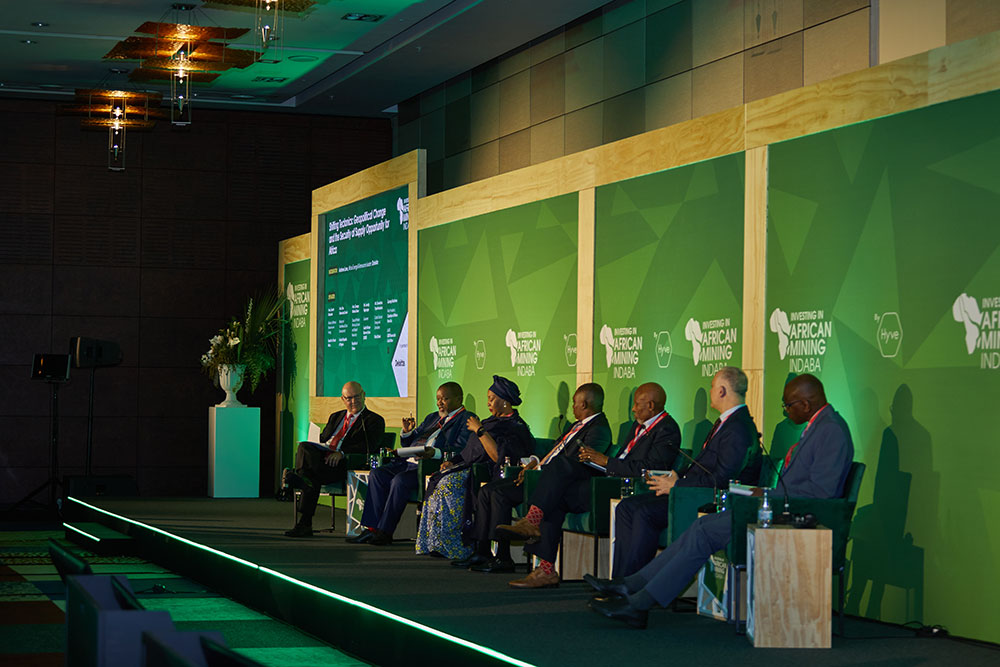 Mining Indaba at a glance
8100+ delegates
900+ investors & deal-makers
700+ Executives from mining companies
470+ Executives from junior mining companies
100+ Countries represented
60+ Heads of State & Ministers
25+ Ambassadors & High Commissioners
25+ Explorers
---
121 Mining Investment
Following the 2022 acquisition, 121 Mining Investment Cape Town is the only officially endorsed partner investment event of Mining Indaba. As the official partner, the two events will provide a week of unmatched networking, insights, and business development opportunities for the African mining and investment communities.