Intergovernmental Summit
Open Discussions with Mining Ministers

The Intergovernmental Summit is an open platform for African Ministers and senior government decision-makers from across the globe to debate on the most challenging issues affecting the mining sector and improve bilateral trade and economic relationships between Africa and the rest of the world.

Natural Resource Ministers from the top mining investment jurisdictions in Africa toke to the stage to highlight the key developments in each country transforming it into the business-friendly investment destination on the continent.

A series of interactive ministerial discussions highlighted the collaboration between African countries and the mining-intensive economies of the world.


Key discussion topics include: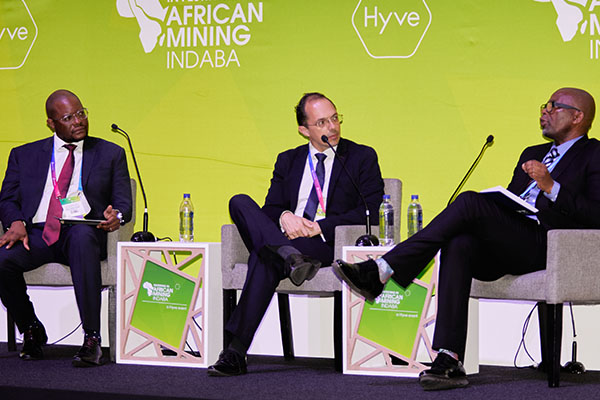 The energy crisis and the just transition: How are countries and jurisdictions balancing these priorities in the COP27 content?
Transparency, framework development and the cross-border collaboration
Spotlight discussion and onstage Q&A
Battery metals: Nickel, cobalt, and lithium
Future enabling metals and minerals
Ministerial addresses