---
Jan 09 | 2023
The University of Cape Town are the first-ever winners of the Innovation & Research Battlefield
Held in partnership with DPI Mining and Business for Development, the 2022 competition
crowned The University of Cape Town the winners - pitching 'building post-mining economies
and sustaining communities through regenerative agriculture of industrial crops'.
In May 2022, the inaugural Innovation and Research Battlefield took place at Mining Indaba. Nine participants from across the world, shortlisted from multiple entries responding to the 2022 challenge: Building Sustainable Post-Mining Economies, pitched their research proposals to judges and attendees. Ideas represented the thinking of potential future leaders and just over half of applicants were backed by a university institution. Some came from mining communities.
Our 2022 winners were awarded a US$28,600 Innovation Grant, speaker opportunities at events such as the Young Leaders Forum and tickets to attend Mining Indaba 2023. They have since also been nominated in Women in Mining's top 100 Global Inspirational Women in Mining 2022. The Innovation Grant was sponsored by BHP and the University of Queensland Sustainable Minerals Institute. Our implementation partners included Hyve Group (The Investing in Africa Mining Indaba), Business for Development and the Brunswick Group.
Hear from the 2022 winners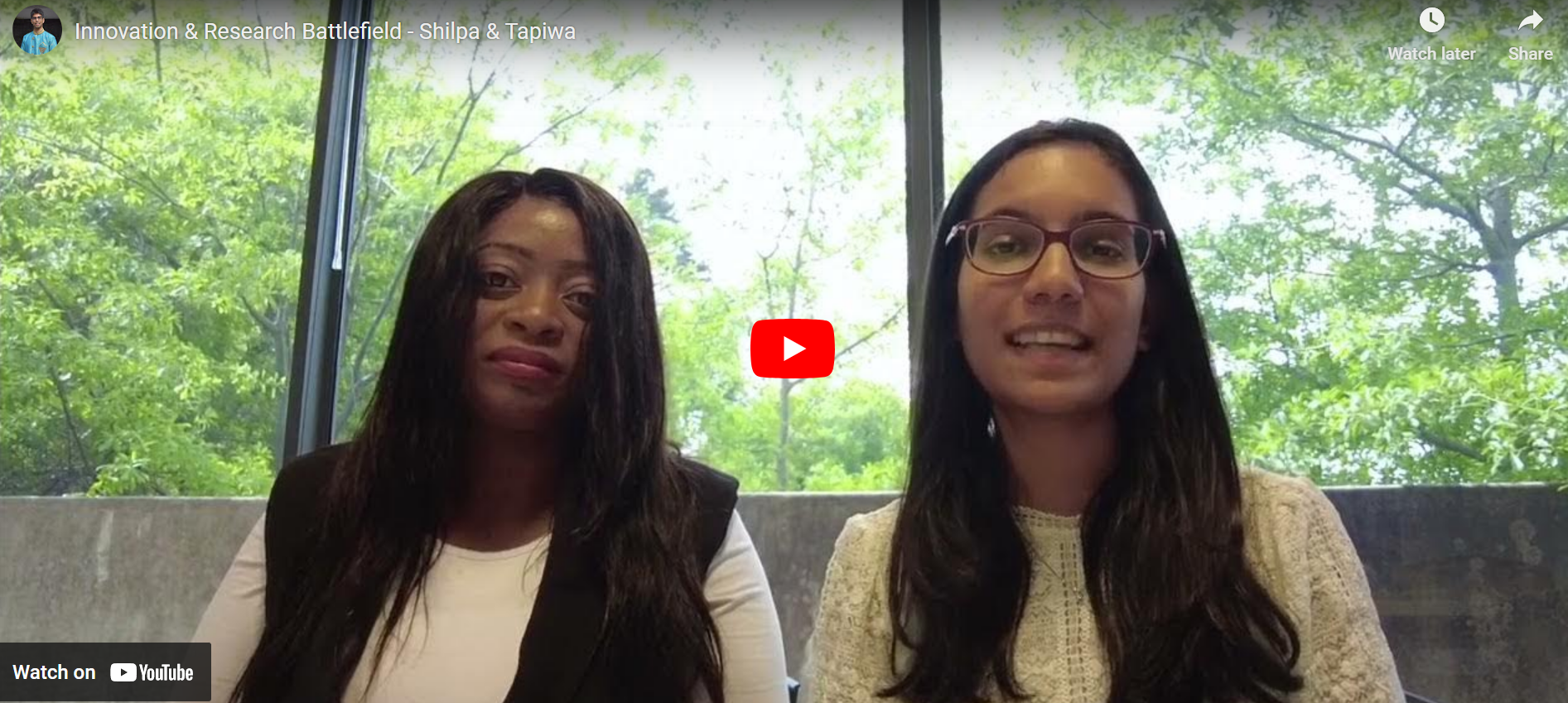 If you'd like to be involved in the Innovation and Research Battlefield and join our group of sustainability innovators, please click here.