We are delighted to announce that 121 Mining Investment Cape Town is now an official part of the 2022 Investing in African Mining Indaba.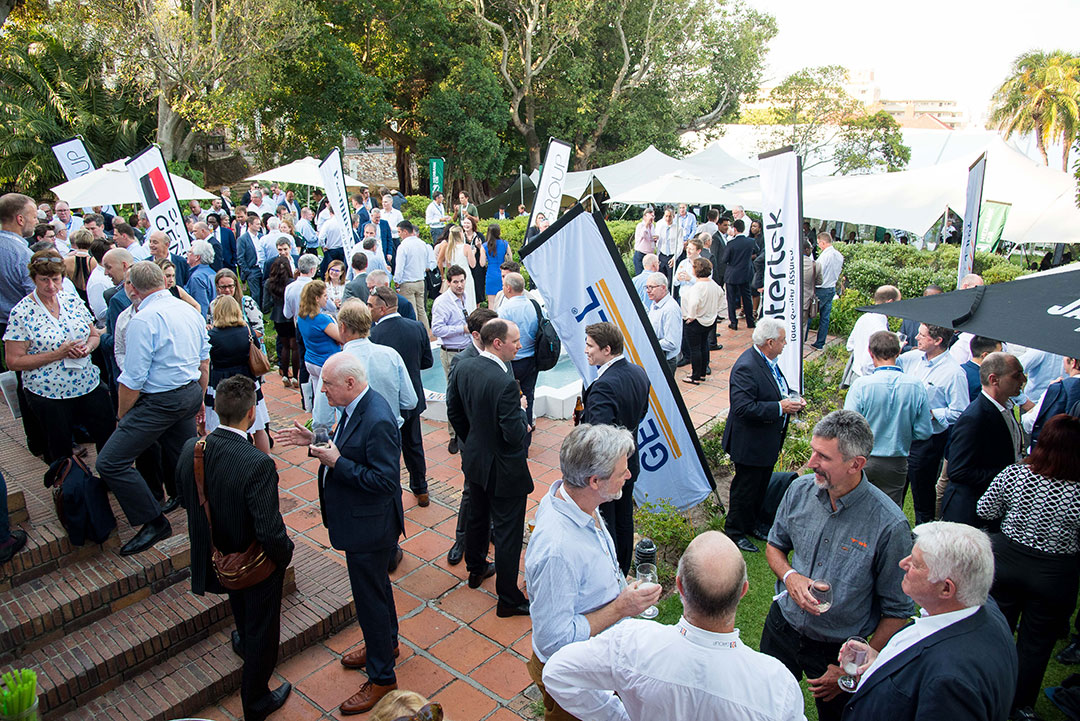 In 2022, we worked together to deliver an unrivalled offering for the entire African mining ecosystem and drive the sustainable development of African mining economies. The two events provided one week of unmatched networking, insights, and business development opportunities.

We offered mining investors a more streamlined programme by rolling all 1-2-1 junior mining investment meetings into the 121 Mining Investment event held on 9-10 May 2022. For two days of 1-2-1 meetings between investors and junior mining company management teams, delegates joined our 121 Group colleagues at their beautiful Welgemeend venue, just a short shuttle bus ride from the CTICC.