Market Intelligence Reports
Series 2 - Impact of COVID-19 Report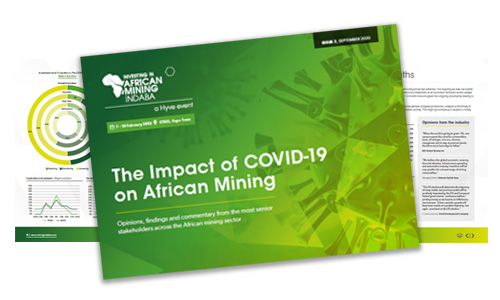 The second in a series of reports detailing the ongoing impact of COVID-19 on African mining. Comparing the results of the initial impact report, this issue examines the state of the sector as it enters a new phase and the world's economies begin to reopen.

Series 1 - Impact of COVID-19 Report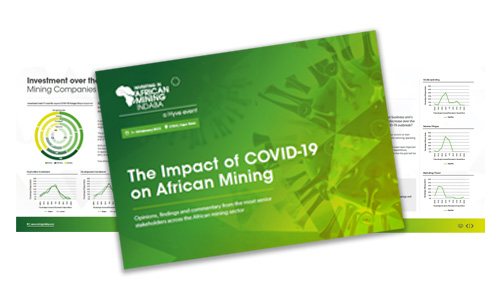 The reports details the initial impact on their African businesses and operations and goes on to provide forecasts on investment levels, procurement levels and commodity prices over the next 6-12 months. Commentary and analysis is also provided.

Economic Impact Report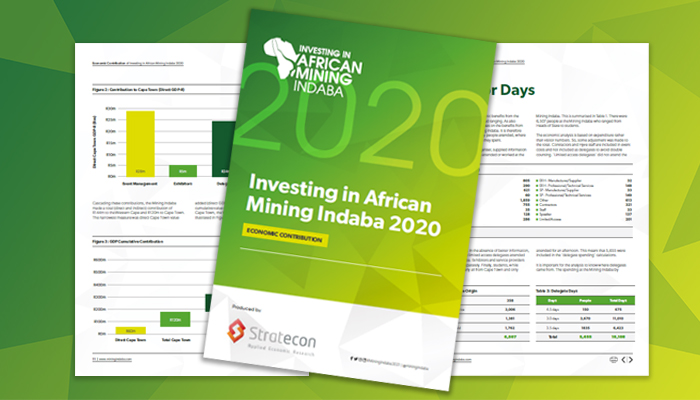 Produced by Stratecon - the Mining Indaba economic impact report was commissioned to provide insights and to better understand the economic impact of the 2020 Mining Indaba on South Africa, looking forward to utilising the findings to continue supporting the South Africa economy and to increase our positive impact for years to come.
20 Top Projects in 2020 - Series 4
EV & Battery Materials
Battery materials could be the new gold as a whopping 7 junior mining project made it into the fourth and final series. Huge demand means you'll no doubt be watching these commodities closely but be sure to pay even more attention to these top projects.

20 Top Projects in 2020 - Series 3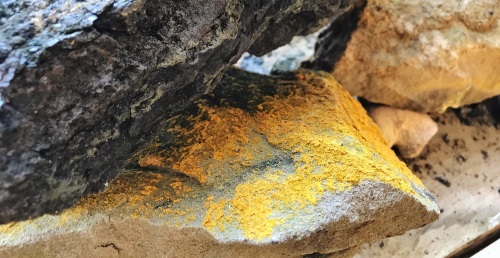 Energy
Discover which junior mining project in the African energy space were deemed 'must-watch projects' and made it in to the third series.

20 Top Projects in 2020 - Series 2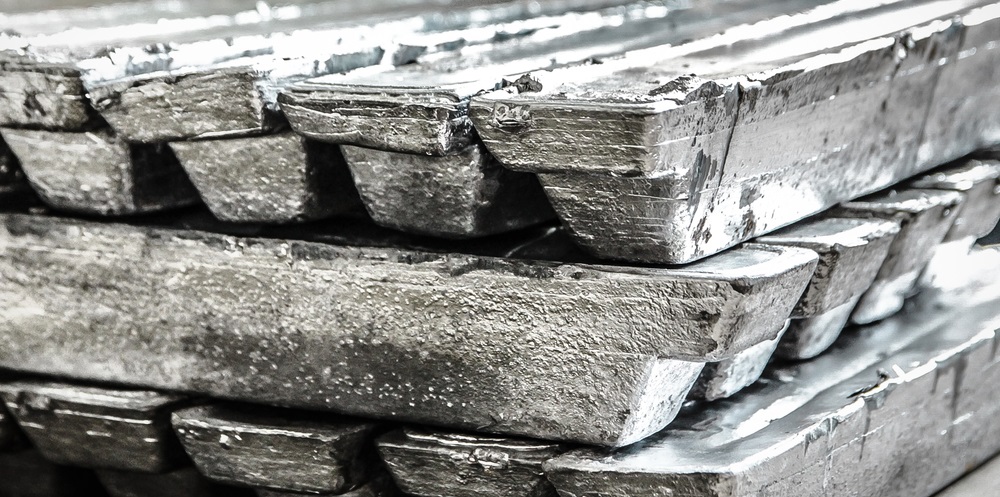 Bulk & Base Materials
Series two sees projects from in copper, zinc and potash take the next 5 places. Download it to find out more about these groundbreaking projects.


20 Top Projects in 2020 - Series 1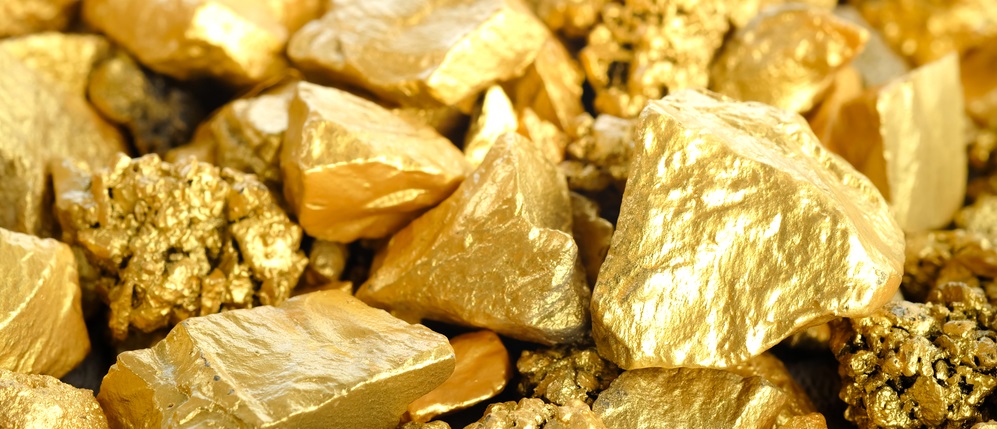 Precious Metals
Gold sweeps the leaderboard in the first series. Download it to discover which 5 junior mining projects in Africa made the top spots.


MACIG Report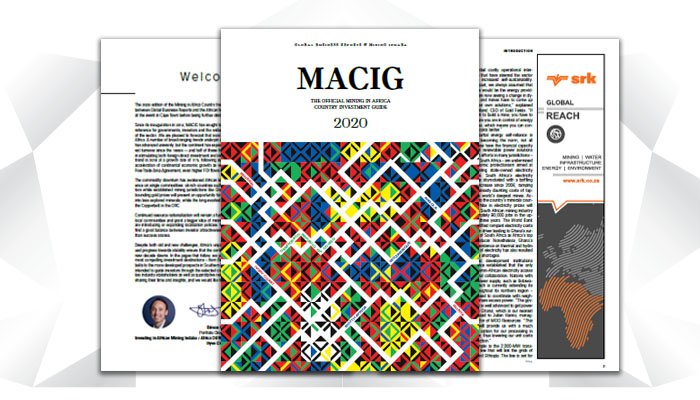 The Official Mining in Africa Country Investment Guide
The 2020 edition of the Mining in Africa Country Investment Guide (MACIG) marks the seventh year of partnership between Global Business Reports and the African Mining Indaba.

Africa 2020 Mining Outlook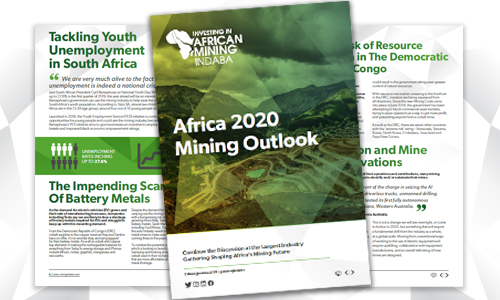 With the next edition of Investing in African Mining Indaba on the horizon, we look at the key issues coming up in the African mining industry for 2020 and beyond.

Thor Exploration Case Study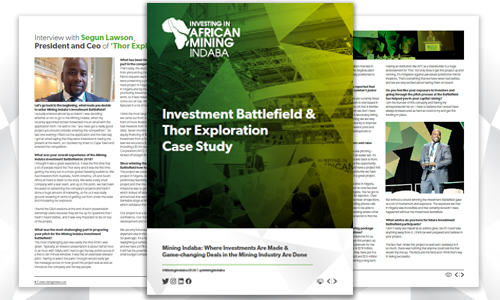 Thor's investment story since winning the 2018 Investment Battelfield. Find out what happened 18 months after being crowned the champion, securing financial backing with long-term stakeholder, Africa Finance Corporation.

Inspiring the next generation of Women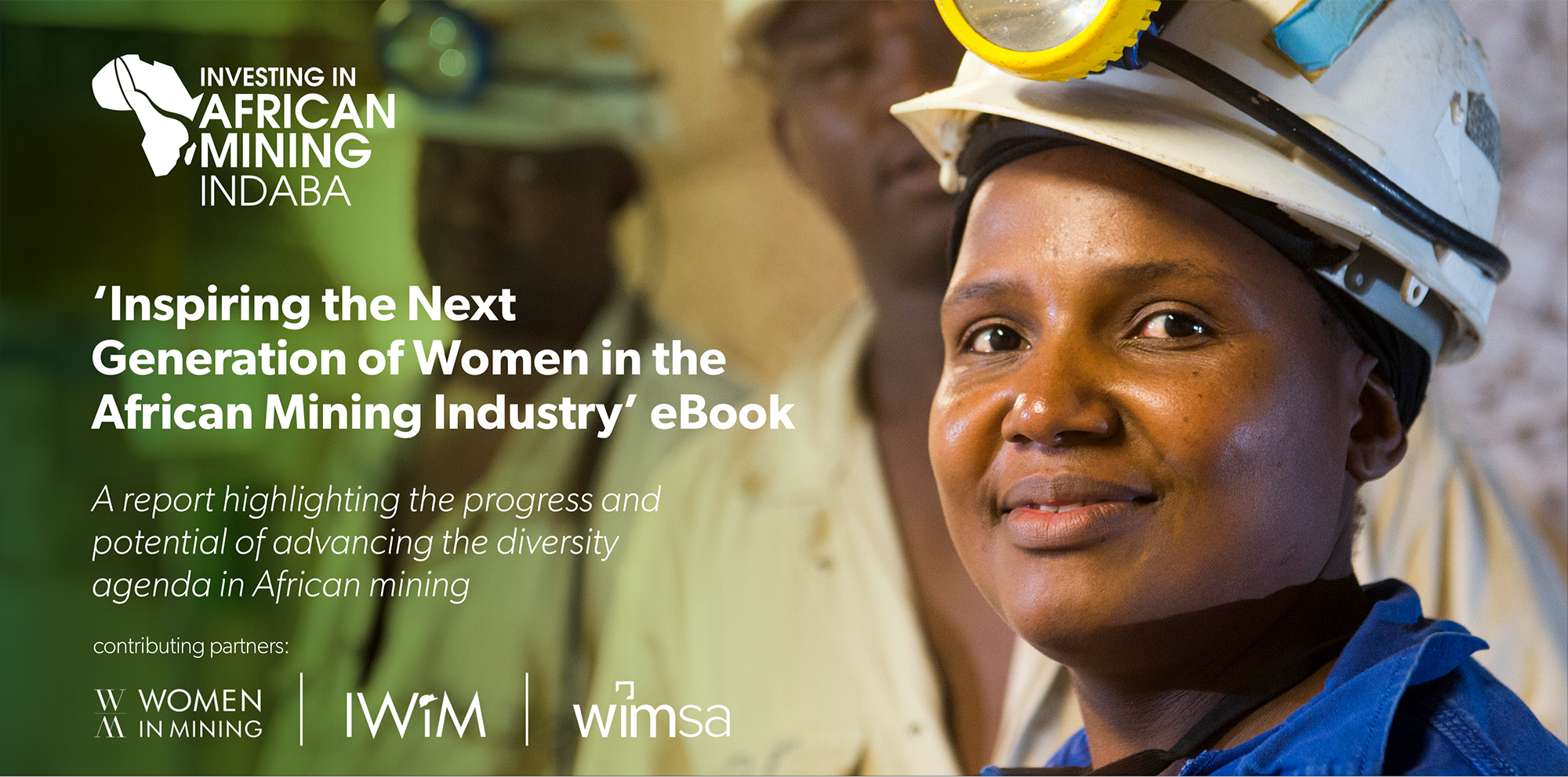 Download the ebook to gain access to some of the most exclusive interviews and understand the shift in the African mining industry for more diversity.