Tuesday 06 February 14:50 - 15:30 Westin Stage 1
Intergovernmental Summit
Add to calendar
02/06/2024 14:50
02/06/2024 15:30
Pan African investment – developing projects through local financing
Why are local banks better suited to navigate dynamic and emerging investment projects across the continent?
Does their expert local knowledge through branch networks provide them an edge to invest wisely?
How can Africa's banks offer mining companies a vital lifeline where hesitant external investors are unwilling to tread?
West Africa leading the way - Are local banks better suited to manage the potential risks towards collective success?
Westin Stage 1
Europe/London
Share
Speakers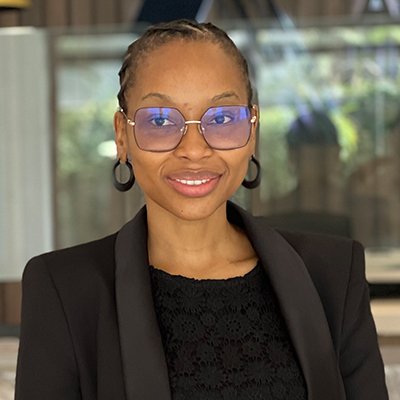 Mining Lead/ Associate Vice President, Africa Finance Corporation